General Household Services
We offer the following general household services: cleaning, home and yard maintenance, laundry, and meal preparation and delivery.
One World, Our Community, Your Outcomes
Simba Support Services is a reliable disability-support-service provider based in Warragul, Victoria.
Empower, Encourage and Support People and Ideas
When you need some support to live your best life, we can help.
Need personalized care that looks after your needs?
Enriching people's lives by providing compassionate care and meaningful experiences is what we do. We'll be your creative, caring, and knowledgeable partner in the community.
We provide diverse group outings, day and one-on-one programs, and customized activities.
Anyone, regardless of their age and ability, is entitled to live actively and be re-engaged in vital activities. We provide programs that involve everyone. We encourage all our clients to interact with others at all levels of ability.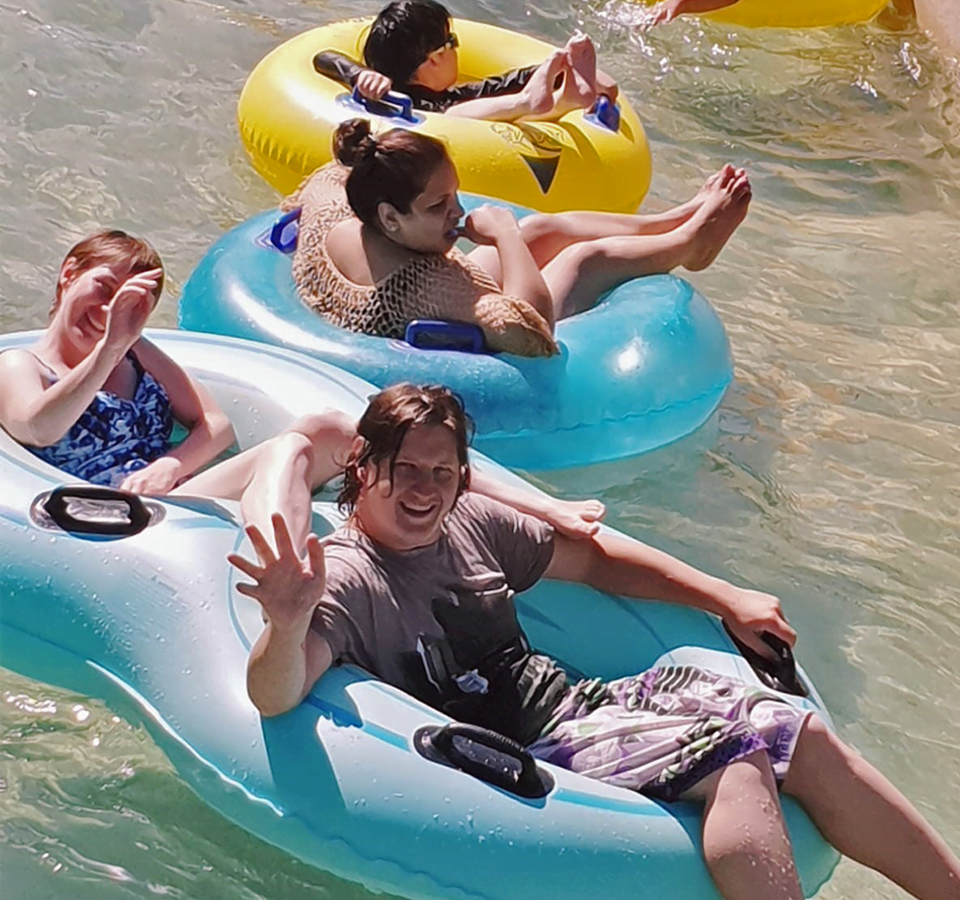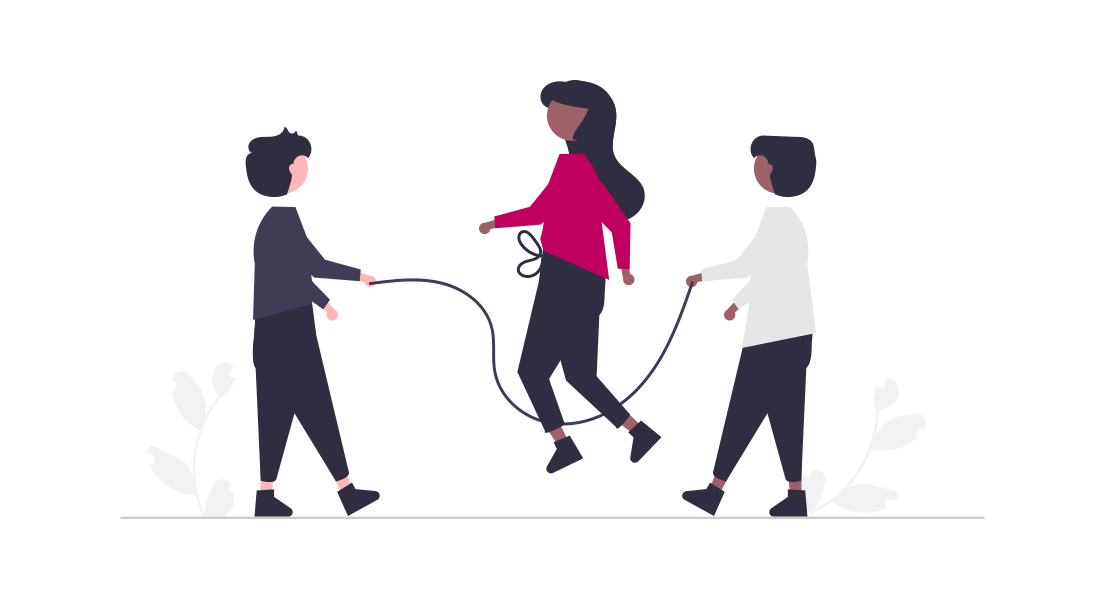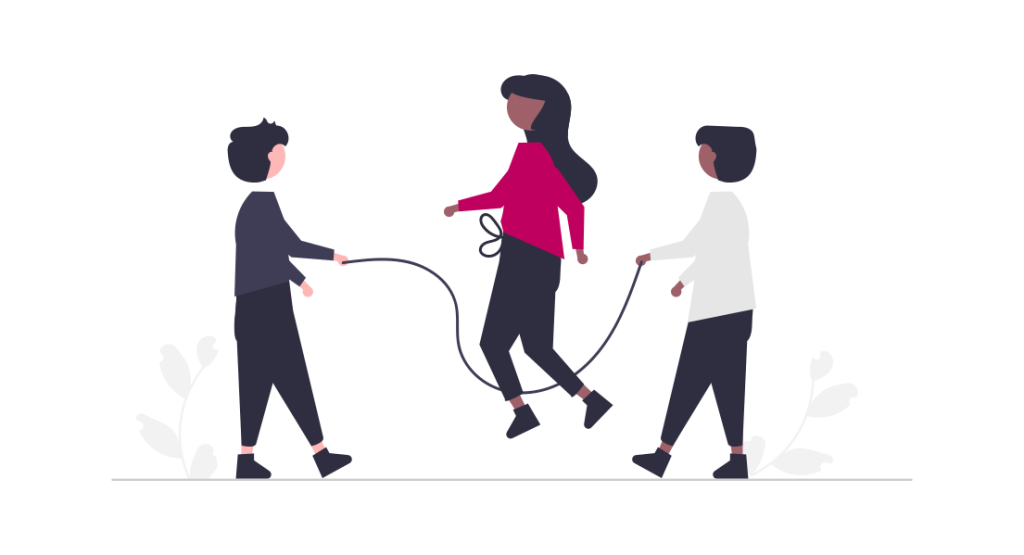 You're valued through positive, social interactions facilitated between families and individuals. We design each activity in a special personalised way. Hence, every participant feels better about himself/herself while having fun in a warm, welcoming group.
Simba Support Services takes care of your needs with personalised support. We help people with autism, behavioural needs, intellectual disabilities, visual impairments, head injuries, cerebral palsy, orthopaedic needs, other disabilities or elderly Australians.
General Household Services
Need some support for general household services, like: cleaning, home and yard maintenance, laundry, and meal preparation and delivery?
We understand the challenges of taking care of yourself and your home among the physical, mental and emotional demands of life. A little support can go a long way to helping you enjoy more of what life has to offer.
Talk to us about your individual needs and we'll come up with a personalised care arrangement to get you through the tough times.
At Simba, we believe everyone in our community deserves personalised care and attention to help overcome life's daily challenges. With our help, you'll get those household services taken care of in a hassle-free way, freeing you up to do more activities you enjoy.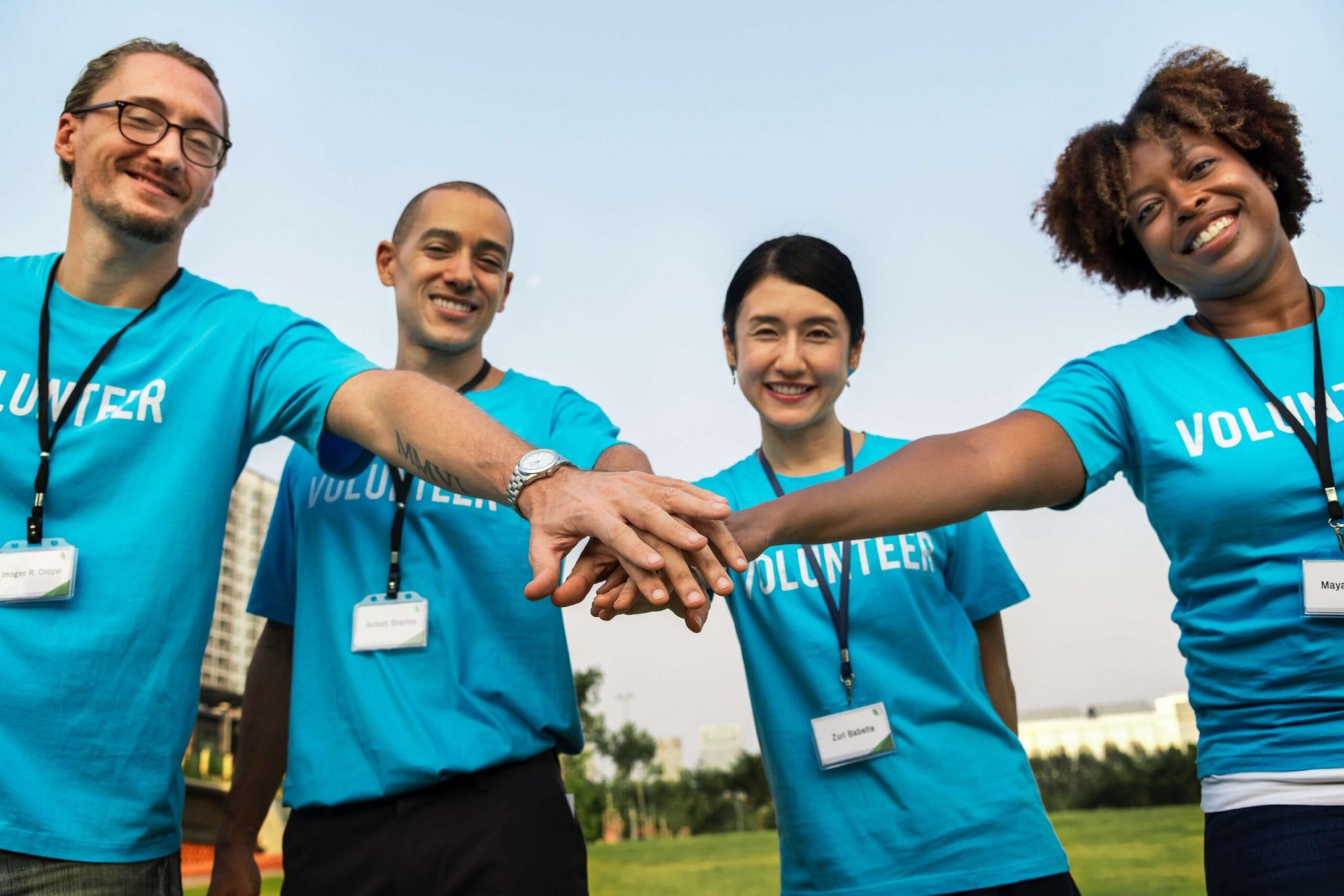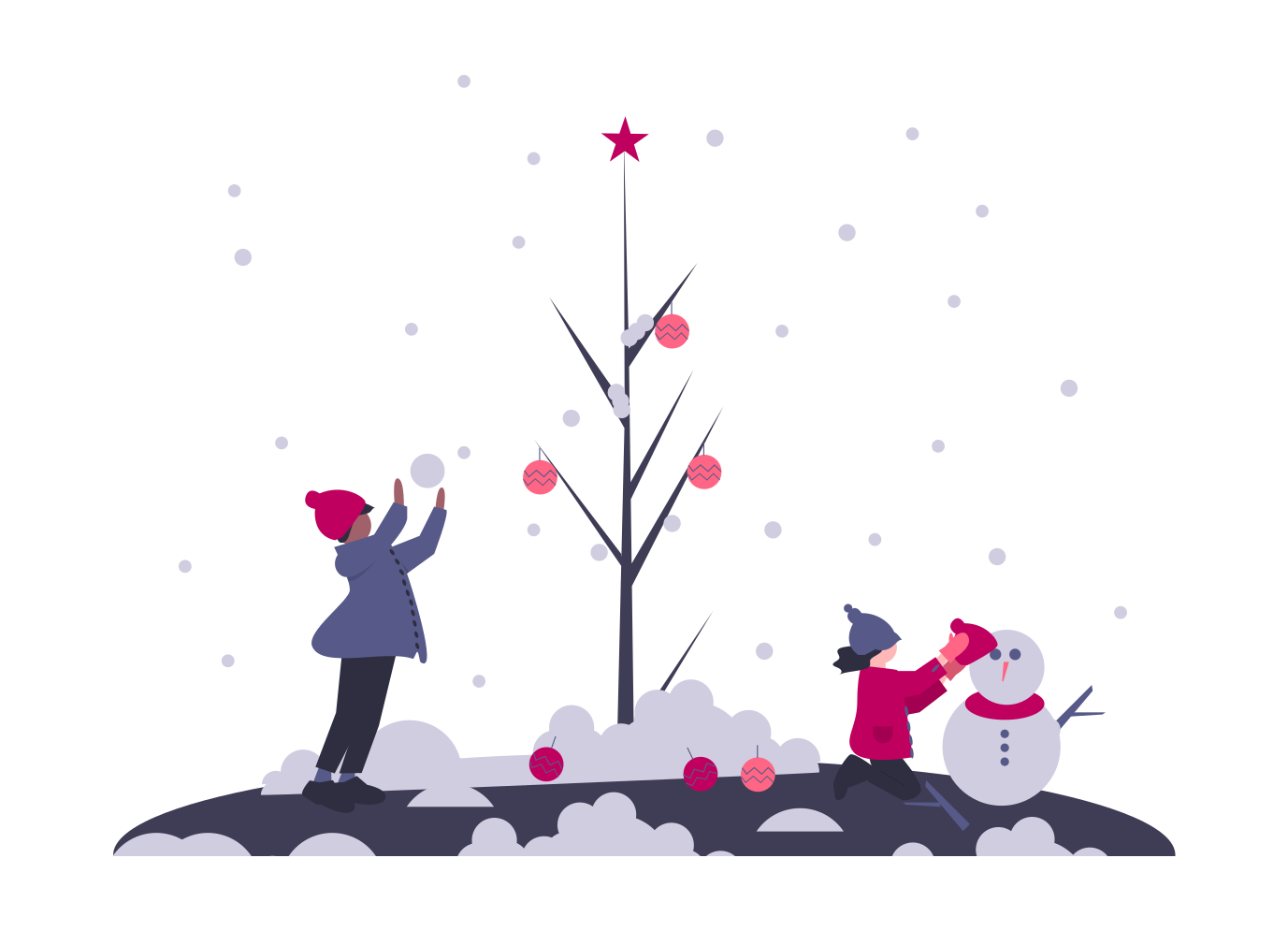 We actively advocate for the rights of disabled people in making the best choices and taking control of their lives. Our caring and highly qualified personnel give you individualised care and attention.
Where is Simba Support Services?
At present, we are expanding our services to more regions. We now extend our expansive range of support services to people in Gippsland and the Victorian area.
Let's start a conversation.
Contact us today and, join our community
Our organisation aims to create a strong community wherein members feel connected and valued. We work with vast members of the community, family, individuals, youth, children, and other community organizations to deliver our services and supports.
Simba has been established because of its strong meaning. It means strength, togetherness, and connection amongst people from all kind and those who need support and empower every individual within the community regardless of age, sex, agenda, background or disability. We do not treat people with disabilities as outcasts of the community but as people who are identified, channeled, and supported in a more special way.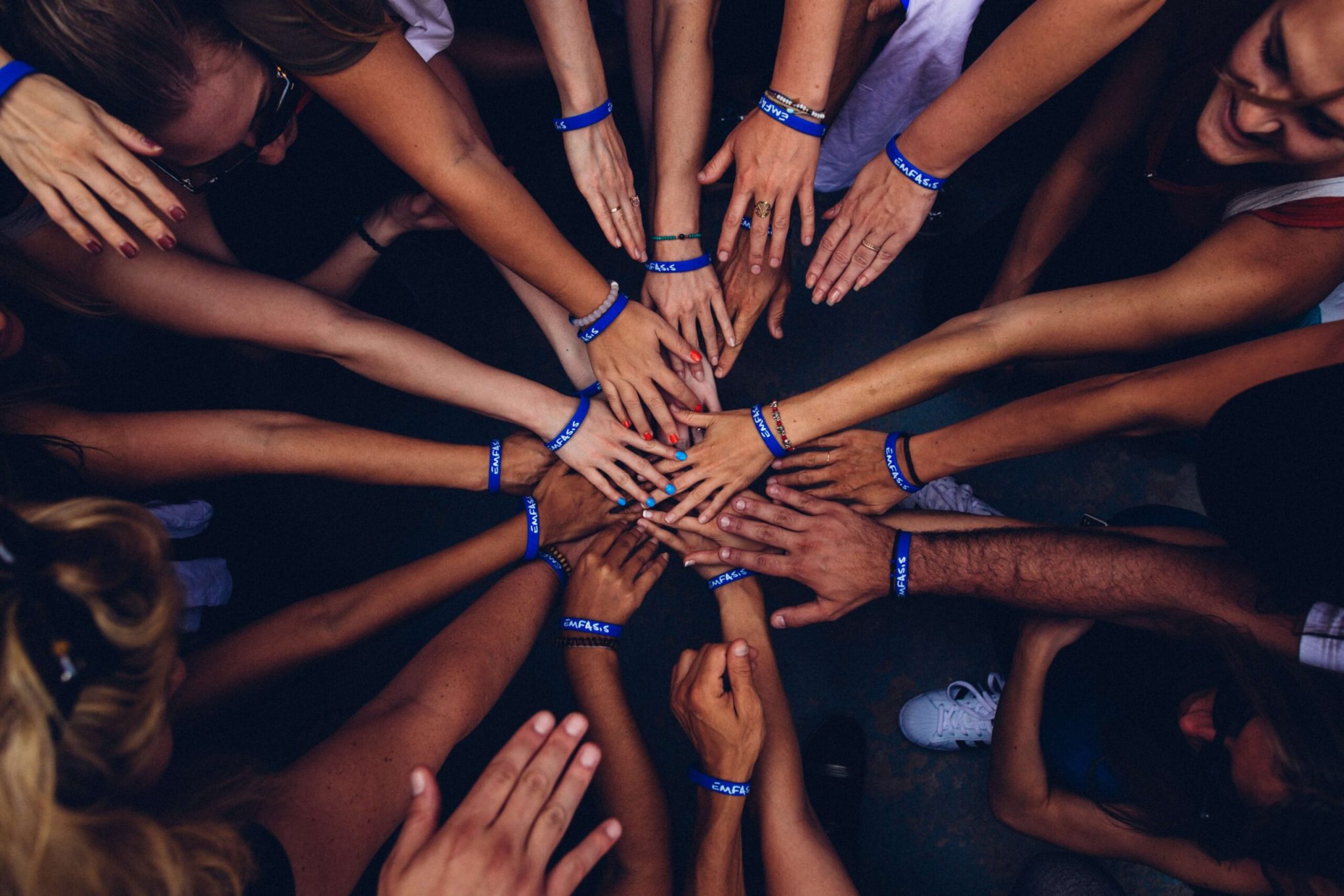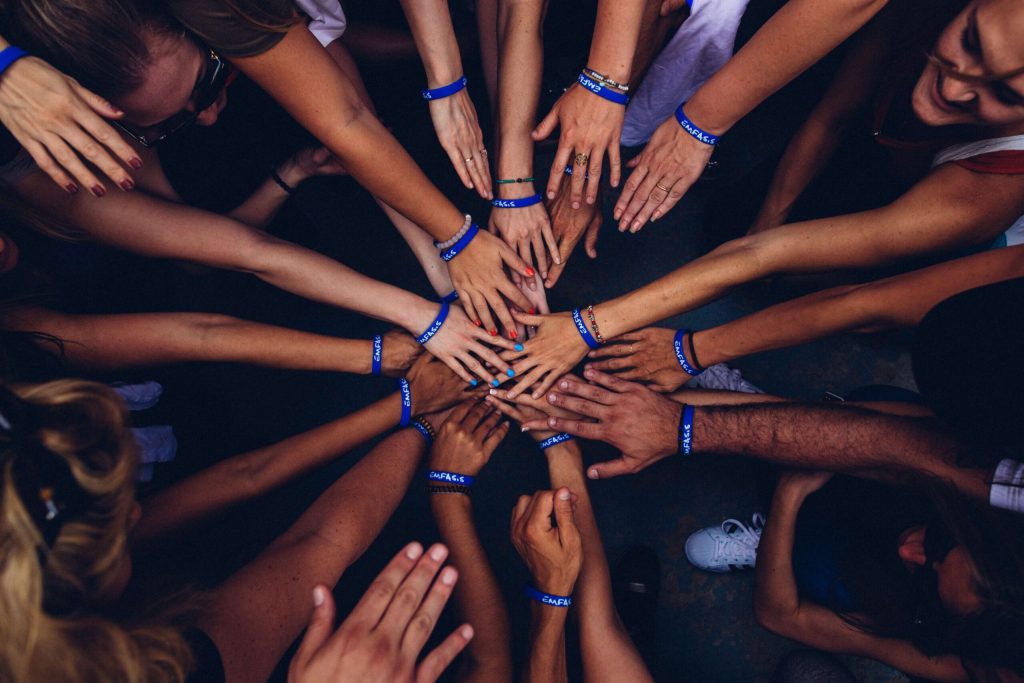 About Simba Support Service
Our passionate team is experienced and committed to providing care and compassion to people with disabilities, or elderly Australians, helping you lead a fulfilling life.
ANN B
Their immediate response to any concerns, and they make every attempt to immediately address any problems. They are very flexible if arrangements need to be changed and nothing seems too much trouble for them. They are always contactable.
CHRISTINE F
Has made the world of difference. Life was very hard before Simba
BARBARA W
We are very happy with the present staff who are kind and understanding
ELAINE S
They have done everything they said
LEEANNE B
I am very happy with simba l connect with them very well
BROOKE B
About how helpful the team is and how nice the team are
HARLEY G
Helps me with everyday task
BRIMA M
They know what they're doing and they look after their clients and support worker very good