You'll feel at home here at Simba Support Services
Our passionate team is experienced and committed to providing care and compassion to people with disabilities, or elderly Australians, helping you lead a fulfilling life.
Advocating for the rights of individuals in our community is in our nature at Simba Support Services. Our team wholeheartedly backs all individuals' rights to determining their best choices, and achieving their best outcomes.
Our brand of unbiased, dedicated services are tailored to each individual's requirements. We communicate sensitively and openly with each person to discuss specific needs.
Our highly qualified personnel are your trusted team, helping you identify the tools and resources you need to retain control of your independent living.
Values
Simba Support Services values are the motivation to achieve the long-term vision and mission outlined above. All of Simba Support Services' operations and activities are built upon the Values of:
Community: Simba Support Services is part of the community. We create and enable a cohesive community that is built on trust, autonomy, independence, and respect. We support communities that are in need of genuine service. At Simba Support Services, we are one. No one is left behind.
Care: Simba Support Services genuinely care about client outcomes and strive to provide the highest quality support to our clients. At Simba Support Services, personalised care has always been our utmost priority. We believe that achieving service excellence means Simba should serve with care Here, you can be assured that you will be taken care of.
Compassion: All interactions at Simba Support Services are based on compassion and respect for each other. We cultivate kindness in our community that encourages consideration and sharing empathy with one another. Our compassion drives us to continue helping others for household tasks and personalised activities.
Simba Support Services strongly believe that all people deserve a caring environment to live a healthy life.
Mission
Vision
Simba Support Services management, staff and volunteers are strongly committed to providing high quality services. Our assistance focuses on ensuring child safety at all cost, as we practise the following measures: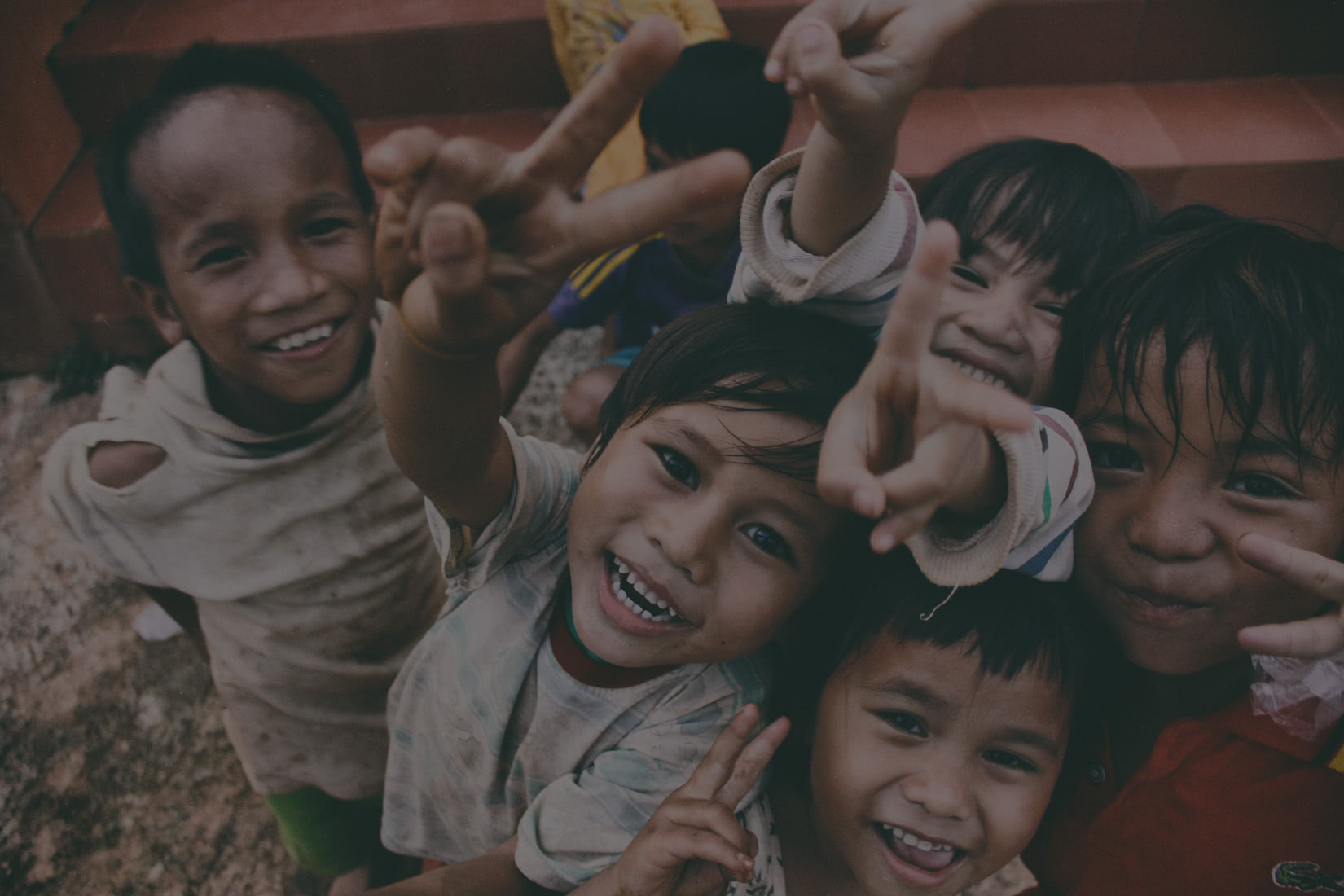 Welcome to our family. Simba has created a strong community where you'll feel connected and valued.
"Simba has been established because of its strong meaning. It means strength, togetherness, and cohesion.
Our experienced team thrive on building connections with others through participating in social support services. Our peers, clients and service providers all become a part of our network and our family. We haven't forgotten the importance of keeping our clients as the centre focus of our practice.
You are the reason we are here.
Giving people the care and attention they need and deserve ensures our services are client-focused and look after the individual's well-being.
It is this sense of togetherness, of family, that is highly valued and is the core of Simba Support Services.
We value and appreciate difference. Our welcoming and open-minded way of communicating allows us to effectively reach out to each client, regardless of disability or cultural background. We communicate clearly, directly, and openly. We employ various ways of communication. These include face-to-face discussions, phone conversations, using interpreters, using simplified English, etc."
Yours Sincerely,
Victor, Director
ANN B
Their immediate response to any concerns, and they make every attempt to immediately address any problems. They are very flexible if arrangements need to be changed and nothing seems too much trouble for them. They are always contactable.
CHRISTINE F
Has made the world of difference. Life was very hard before Simba
BARBARA W
We are very happy with the present staff who are kind and understanding
ELAINE S
They have done everything they said
LEEANNE B
I am very happy with simba l connect with them very well
BROOKE B
About how helpful the team is and how nice the team are
HARLEY G
Helps me with everyday task
BRIMA M
They know what they're doing and they look after their clients and support worker very good