Supporting you to remain in your community
Accessing community-based support services can be a huge relief at a stressful time. Imagine the difference if you could remain at home, on your terms?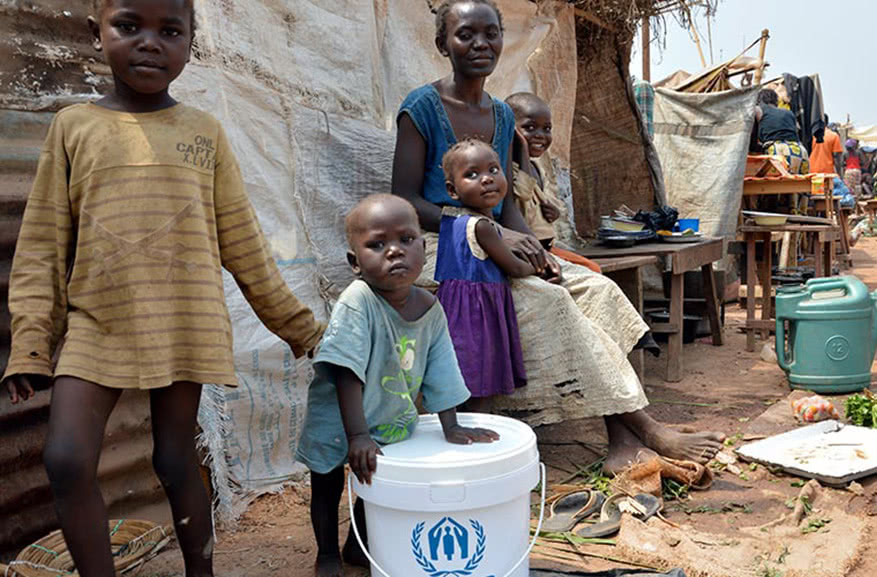 Simba Support Services can help you to live well at home through creating a support solution where you stay at home and in your community as much as possible. Contact us today to find out how.
ANN B
Their immediate response to any concerns, and they make every attempt to immediately address any problems. They are very flexible if arrangements need to be changed and nothing seems too much trouble for them. They are always contactable.
CHRISTINE F
Has made the world of difference. Life was very hard before Simba
BARBARA W
We are very happy with the present staff who are kind and understanding
ELAINE S
They have done everything they said
LEEANNE B
I am very happy with simba l connect with them very well
BROOKE B
About how helpful the team is and how nice the team are
HARLEY G
Helps me with everyday task
BRIMA M
They know what they're doing and they look after their clients and support worker very good