Short-Term Accommodation and Assistance (Respite)
Short-Term Accommodation and Assistance (Respite)
Caring can be stressful and emotionally and physically tiring. Taking a break gives you the chance to recharge and look after yourself. Our Respite services can provide you that break you need to recharge.
Respite care provides you the regular breaks for looking after your own health and wellbeing, while your loved one is taken off by our caring professionals.
This is when a carer comes to your home to care for your loved one. You might get care for a few hours once a week, for longer periods, or overnight. The person might stay at home with your loved one or take them out within the community.
Respite is a 24 /7 short term care support in one of our homes. Through shared accommodation services, we provide a communal living solution ideally suits 2 to 4 people located in the Inner Gippsland Region.
Respite support provides short-term, temporary and emergency relief to families and friends who care caring for people with sever or permanent care needs. We can provide support on casual basis, regular or emergency bases.
How we support your loved one
We have no waiting lists, so you can feel confident we will respond to your request quickly.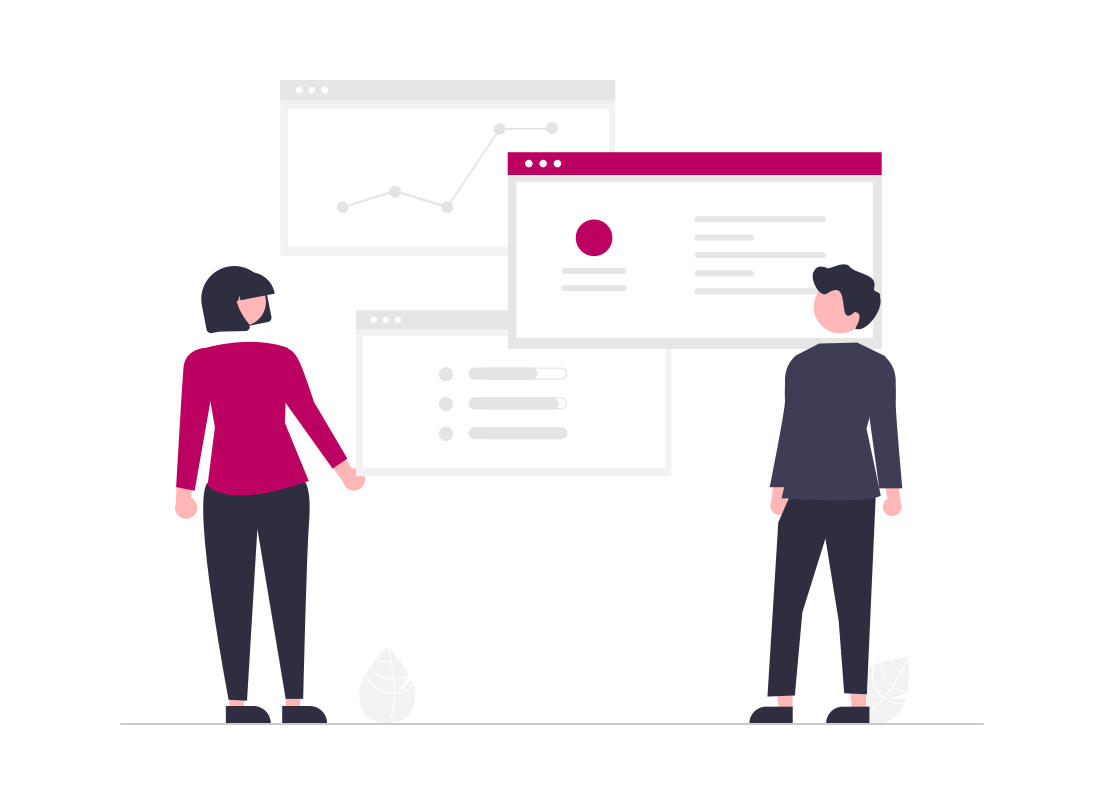 Our Short Term Accommodation or In-home respite arrangement can give you a break and provide you the opportunity to attend to other tasks and activities on your own, with the confidence and knowledge that the person you care about is safe and in professional hands.
Please don't hesitate to contact us on 03 5608 0954 or email info@simbasss.com
*Please note we do not currently have a short-term accommodation service.