Simba Participant Interest Survey 2021
In 2021, Simba wants to our participants to get out and about again. Last year was tough, and we all had to learn to stay home. So now we have to get back out there, and live our best lives.
We would like to know what you want to do, so that we can plan activities that you will enjoy, and provide opportunities for you to be social and make new friends.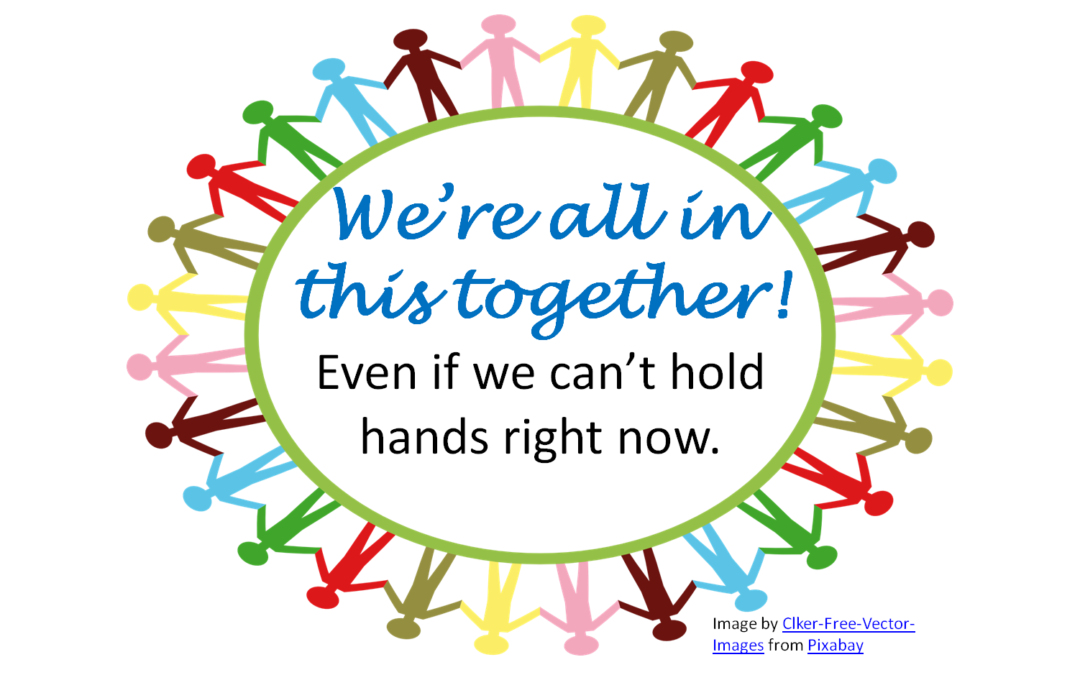 If you find that your passion or topic of interest is not listed, please add it to the 'other' box.
Please note that this survey will NOT be de-identified, as we need to know who to follow up with, in regards to preferred activities.