Transportation Assistance
Independence for active living
To explore new possibilities in life, you need to step out of your comfort zone, which is not possible without stepping out of your home.
The difficulties faced in travelling often discourage people from pursuing their interests, and therefore, transport assistance is funded under the NDIS.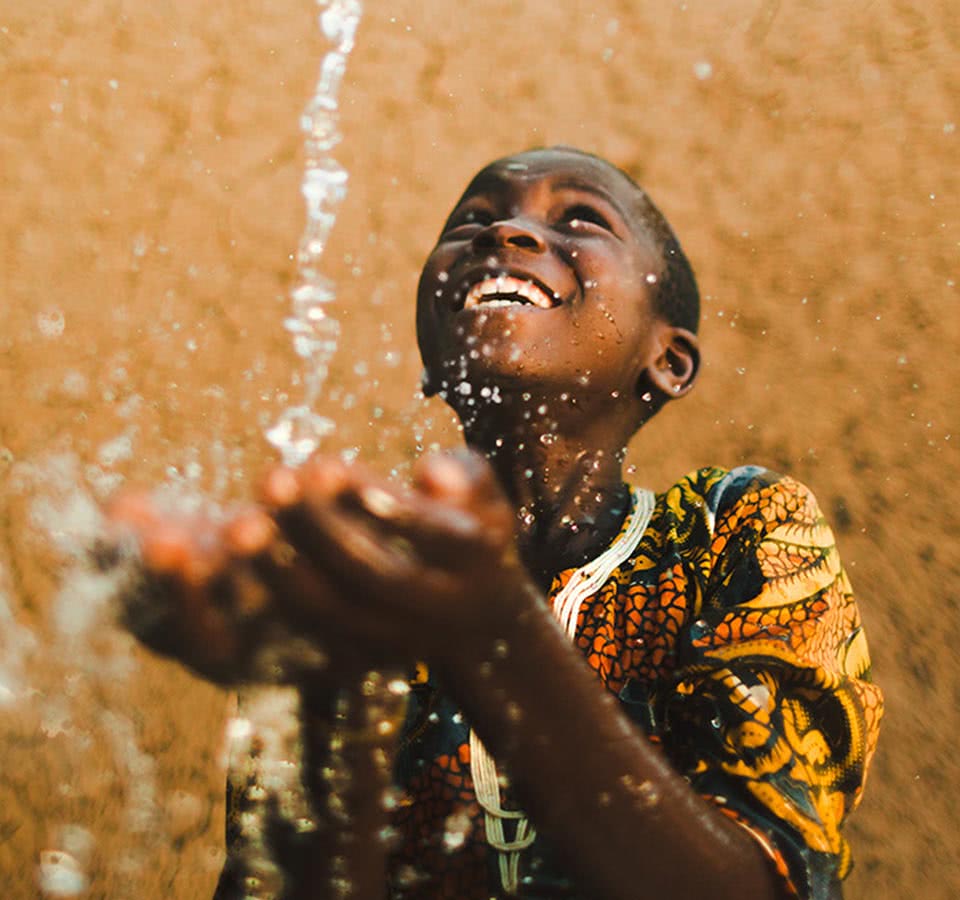 Get in touch with us to find out how we can implement a strategy to help you develop more independence with accessing transportation and travel.